Crossed off the Recruiting List and you didn't even know it…….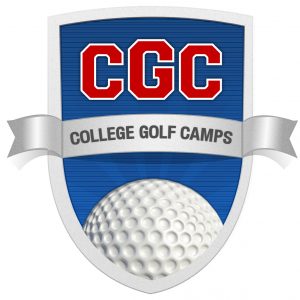 "You were crossed off and you didn't even know it"
Over the past 6 years, we have listened to hundreds of College Golf Coaches talk about junior golf. We have heard dozens and dozens of examples of horrible stories you would never believe.
For example, a coach once described a day they crossed a recruit "off the list". The short-story goes something like this. Coach shows up to a tournament. Coach pulls in the parking lot and happens to park a couple cars down from this potential recruit. Coach gets out of the car, the junior golfer and the parents are at the trunk getting clubs out. Parent politely gives the junior golfer a "red" Gatorade for the round. Junior golfer immediately barks back at the parent and says "mom, I said blue Gatorade not red, now get me a blue one."
The coach got back in the car and drove away. The coach heard how the junior golfer treated the parents. The junior golfer didn't know and neither did the parents that the coach heard. The coach crossed the potential recruit off the list, never again contacted the recruit.
The point is this, the recruit was crossed off the list and they didn't even know it. Why? Because of how they treated their parents. Coaches have routinely said, "eventually they will probably treat us like they treat their parents." Meaning, once you're at their school and become comfortable, you're likely to have the same attitude problem.
Moral of the story is simple, don't get crossed off the list because you never know who might be watching or listening. And thank your parents for the time, money and energy they invest into you and your dream of playing college golf.
Hope to see you camp someday, if not, good luck and play BIG!!
Thanks for taking the time to read this simple message and I apologize for any grammatical errors.  Should have paid more attention in English 101……..
Cheers,
Nick, CEO, Founder
College Golf Camps of America, LLC