Golf can provide your child with a lot of great opportunities, like college scholarships, the chance to travel around the world to different tournaments, and the chance to become a professional athlete.
It's never too early to start thinking about the future, which is why you should consider sending your young golfer to one of our junior golf exposure camps.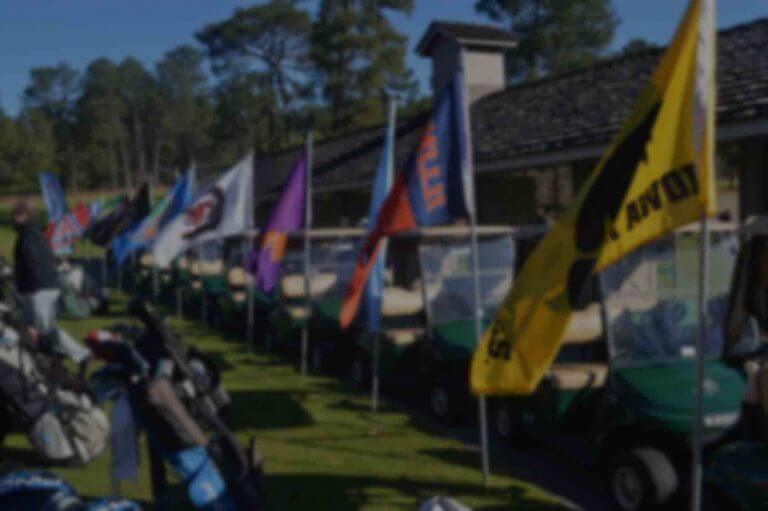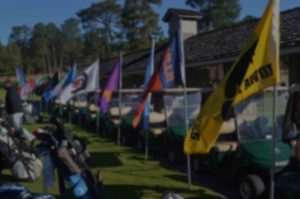 At College Golf Camps, we provide golfers between the ages of 12 and 18 with the opportunity to visit with college golf coaches.
Our junior golf exposure camps not only provide junior golfers with exposure. But also the chance to see what college golf will actually be like, which will give them a leg up on other junior golfers.
Help Your Junior Golfer Learn and Grow
Our junior golf camps will give your child the opportunity to grow in more ways than one. Of course, our coaches will be able to help your junior golfer improve their game.
But your junior golfer will also be able to interact and make friends with young people from all over the world who share the same interests, helping boost their confidence and social skills.
We aren't a scouting or recruiting service, so attending our camp won't guarantee your golfer a spot on a certain college team.
But we do provide junior golfers with the chance to interact with NCAA coaches. These coaches will prepare them for the road to college golf.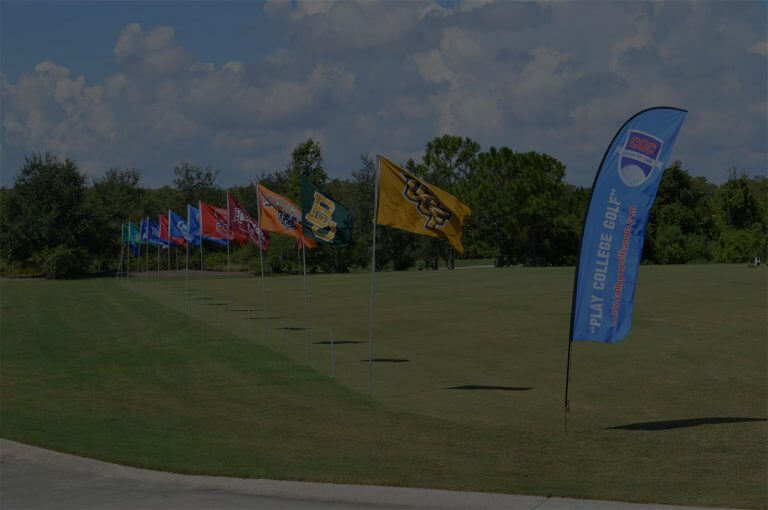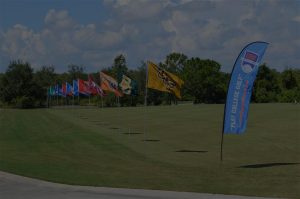 So if your child is serious about playing golf, attending one of our junior golf exposure camps could be an unforgettable experience.  
Learn More
If you're interested in sending your child to one of our junior golf camps, look through the list below of our upcoming events.
If you have any questions about our programs, call us any time at 469-444-9200 or fill out our online contact form.
We look forward to helping your junior golfer improve their game.