Become A Partner | Junior Golf Sponsors
Would you like to reach a targeted group of junior golfers, parents, high school coaches, junior golf coaches and college golf coaches? We have standard sponsorship and promotional packages or we can create a custom package that fits your needs. Corporate Sponsors, Title Sponsors, Hole Sponsors, Product Sponsors, or whatever you need, College Golf Camps®has a solution.
Please contact us at 469-444-9200 or email juniorgolf at collegegolfcamps.com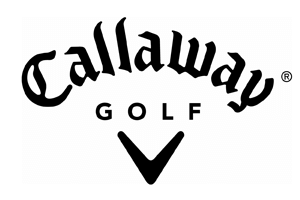 Through an unwavering commitment to innovation, Callaway Golf Company (NYSE:ELY) creates products designed to make every golfer a better golfer. Callaway Golf Company manufactures and sells golf clubs and golf balls, and sells golf accessories, under the Callaway Golf® and Odyssey® brands worldwide.
"We are excited to partner with College Golf Camps. We really like their commitment to grow junior golf through camps with college coaches." – Chip Brewer, CEO, Callaway Golf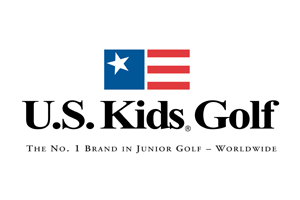 U.S. Kids Golf, LLC was started in 1996 as a solution to the problem its founder, Dan Van Horn, experienced when trying to get his children, ages 5 and 8, into golf. "They were enthusiastic at first, but their interest quickly dropped. They weren't having fun," Van Horn recalls. At the time, I didn't realize that cutoffs and junior clubs were so heavy; they were not only hurting my kids' swings, but also their desire to play."
That's when the former golf professional and engineer began developing Ultralight kids clubs, which were designed to be 25% lighter than adult and most junior clubs, and he formed the company, U.S. Kids Golf. Since then, parents and pros around the world have seen the incredible difference that lightweight and correctly fit clubs have made in their young player's swing and enthusiasm for the game. Today, the company is the world's leading provider of equipment.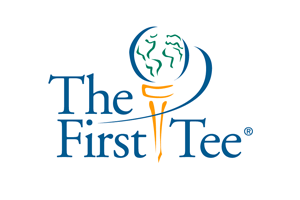 The First Tee is a 501(c)(3) nonprofit youth development organization whose mission is to impact the lives of young people by providing educational programs that build character, instill life-enhancing values and promote healthy choices through the game of golf. With its home office at World Golf Village in St. Augustine, Fla., The First Tee reaches young people on golf courses, in elementary schools and at other youth-serving locations.
Since its inception in 1997, The First Tee has introduced the game of golf and its values to more than 10.5 million young people in all 50 United States and select International locations. The First Tee's Founding Partners are LPGA, the Masters Tournament, PGA of America, PGA TOUR and the USGA. Shell Oil Company is The First Tee's Founding Corporate Partner and Johnson & Johnson is its Legacy Partner. Former President George W. Bush serves as honorary chair.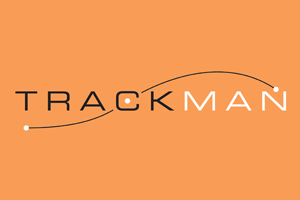 TrackMan A/S is a Danish technology company that develops, manufactures and sells 3D ball flight measurement equipment used in different sports. Today, TrackMan A/S is a world leader in ball flight and club data measurements and the company is considered to have set the industry standards for accuracy in golf.
We strive to assist professionals, amateurs, teachers and corporations across sports through exact and easy to use quantitative analysis. Our industry leading precision, reliability and ease of use enables organizations to develop products and services that drive profit and engage customers.
From gaming applications to performance analysis, TrackMan is changing the way professionals and the rest of us enjoy and improve our golf and do business.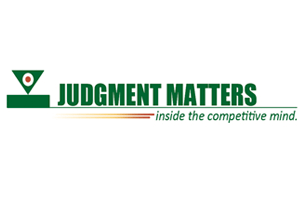 Judgment Matters was started by Dawn Woodard in 2012 with the idea that she could apply her experience as a competitive golfer and her knowledge as a Certified Judgment Index Consultant, to help golfers and athletes in general develop a better understanding of how their decision making processes impact their performance in competition.
This thinking led her to believe she could apply what she has learned to help golfers at all levels, as well as help coaches and instructors work with their players to maximize their ability to help them improve.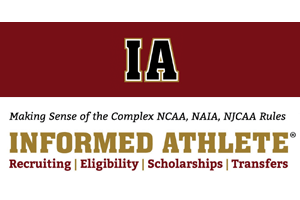 Rick Allen was one of the first full time NCAA compliance directors in the country and worked on-campus at two major Division I universities for over 25 years before starting Informed Athlete in 2008.
Because of his many years of hands-on experience working with and interpreting the NCAA, NAIA, and NJCAA rules, he has a thorough understanding of how they work, how they are implemented, and how they overlap.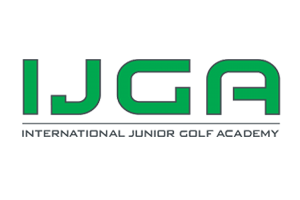 The International Junior Golf Academy (IJGA) trains junior golfers for success in tournament golf and beyond. We are the only academy in the world that combines training, academics, and competition. Through our supportive and competitive environment, students develop the critical qualities of commitment, goal setting and a consistent work ethic to best impact their academics, golf, and future endeavors.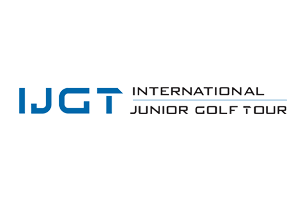 The 20th IJGT Season offers events across the nation between August 29, 2014 – June 30, 2015.
Junior Amateur Golfers ages 9-19 compete in one of three divisions (Boys 15-19, Boys 14 and Under, and Girls).
With the majority of tournaments held throughout the school year, IJGT Membership gives players the opportunity to experience a typical student athlete schedule while preparing for collegiate competition.
Located in Hilton Head Island, South Carolina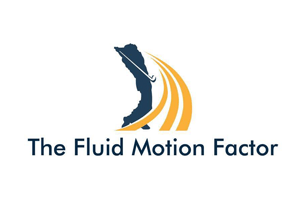 Fluid Motion Factor
Fluid Motion Factor is endorsed by David Leadbetter
The Fluid Motion Factor is a revolutionary program that teaches you how to repeat your best swing or putting stroke more consistently. It teaches you how to effortlessly access the muscle memory you have stored in your mind. It consists of concepts, 'fluid cues' and paradigm shifting concepts that help infuse deeper levels of silence in your mind that frees both your mind and your body.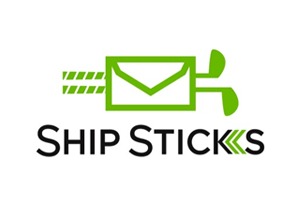 Ship Sticks is a company of golfers, for golfers. We had experienced firsthand the hassles involved with transporting clubs. So we got together with the idea of solving that problem—­and we did.
The mission of Ship Sticks is to provide value-added services to the golf industry, creating a win/win environment for all who participate. It is our intention to make golf travel easier and more affordable, thus increasing the number of participants and rounds played annually.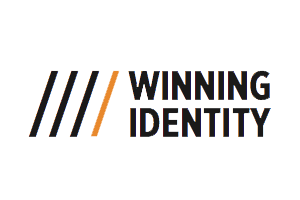 Winning Identity
Winning Identity is a customizable software package that is dedicated to helping athletes and teams achieve their goals.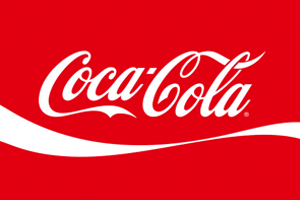 Coca-Cola
A global leader in the beverage industry, the Coca–Cola company offers hundreds of brands, including soft drinks, fruit juices, sports drinks and other beverages.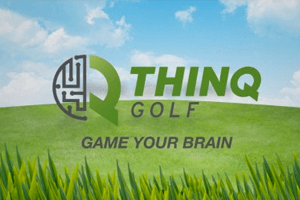 Game Your Brain
THINQ Golf is committed to improving a golfer's performance by accelerating the development of the mental game through scientifically based brain games and education.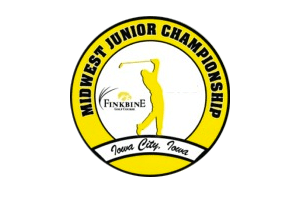 Midwest Junior Championship is a independent junior golf tournament at the end of June in Iowa City, IA. This junior golf tournament is a ranked event with a very strong field.
Future Champions Golf is the Most Positive, Productive, & Complete Jr Golf Program. From beginner golfer to Division 1 collegiate golfer: FCG provides the platforms, tools, and support for the most positive developmental experience to become a champion on and off the course. Located in San Diego, California.
Golf Mechanics Course Management Sports Psychology Tournament Preparation Visual Therapy Club Fitting College Preparation Golf Fitness Body Alignment/Injury Prevention Nutrition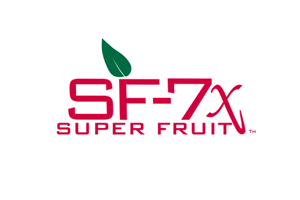 Founded in 2011, SF-7x is the true athlete super fruit. SF-7x goal is to provide nutritious fruit based snacks that will help promote an active lifestyle, healthy eating and good nutrition for anyone, especially active people. Are you an athlete looking for sustained energy over a long period of time? Check out the benefits of the athlete super fruit SF-7x.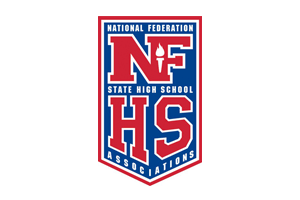 Since 1920, The National Federation of State High School Associations has led the development of education-based interscholastic sports and activities that help students succeed in their lives. We set directions for the future by building awareness and support, improving the participation experience, establishing consistent standards and rules for competition, and helping those who oversee high school sports and activities.
The NFHS, from its offices in Indianapolis, Indiana, serves its 50 member state high school athletic/activity associations, plus the District of Columbia. The NFHS publishes playing rules in 16 sports for boys and girls competition and administers fine arts programs in speech, theater, debate and music. It provides a variety of program initiatives that reach the 18,500 high schools and over 11 million students involved in athletic and activity programs.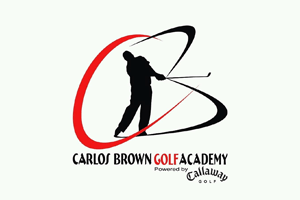 Carlos Brown – Director of Instruction Carlos Brown Golf Academy(non-residential)
Powered by Callaway Golf at Waterview Golf club aka #thelab located in Dallas, Texas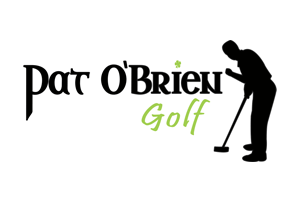 Pat O'Brien is the teaching professional at Lakewood Country Club in Dallas. He's the short game instructor to 2007 Masters Champion Zach Johnson, as well as PGA Tour players Vaughn Taylor, Colt Knost, Ted Purdy and numerous other professionals and accomplished amateurs.
He also enjoys teaching golfers of all levels. Originally from San Francisco, Pat developed his passion for learning and teaching through his friendship with the late Payne Stewart.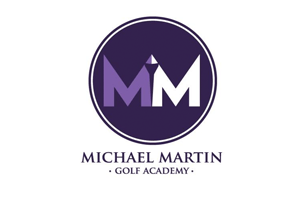 Michael Martin Golf Academy
Michael Martin Golf – Michael worked at Nike Golf for two years in Research and Development then broke into Sports Marketing. In 2007 he became Director of Golf and Life Skills for First Tee of Texarkana. He finally came to Mira Vista in the summer of 2008. He is an active member of the PGA of America.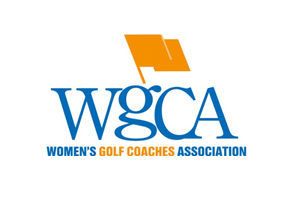 The Women's Golf Coaches Association (WGCA), formerly known as the National Golf Coaches Association (NGCA), began in 1983 as an organization to promote participation in women's collegiate golf. The vision of the WGCA since its inception has been to encourage the playing of intercollegiate golf for women in correlation with a general objective of education and in accordance with the highest tradition of intercollegiate competition.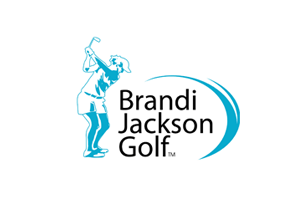 Brandi's style of junior golf development originated from her desire to use her 20+ years of competitive golf experience to help another aspiring player reach their goals. Brandi was fortunate to have acquired good fundamentals as a young player and did not need much instruction on the technical side of the game. She instead learned how to maximize her practice time, stay engaged through goal-oriented drills and, most importantly, she learned how to get on the golf course and get the ball in the hole the best way possible. Brandi has also studied and researched the correlation between talent, hard work, personal development and mental toughness. This became the foundation of her junior golf development programs.
Brandi's role with College Golf Camps is solely based on helping develop junior golfers through instruction, education and as a clinician.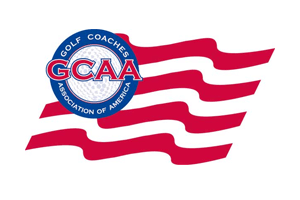 Established in 1958, the Golf Coaches Association of America (GCAA) is the professional organization of golf coaches. The GCAA's mission is to support its member coaches by creating educational opportunities, providing resources, and promoting its members with the purpose of enhancing their overall performance as coaches, mentors, and teachers. The GCAA also recognizes the excellence and achievements of its members and their student-athletes in academic, athletic and civic endeavors.